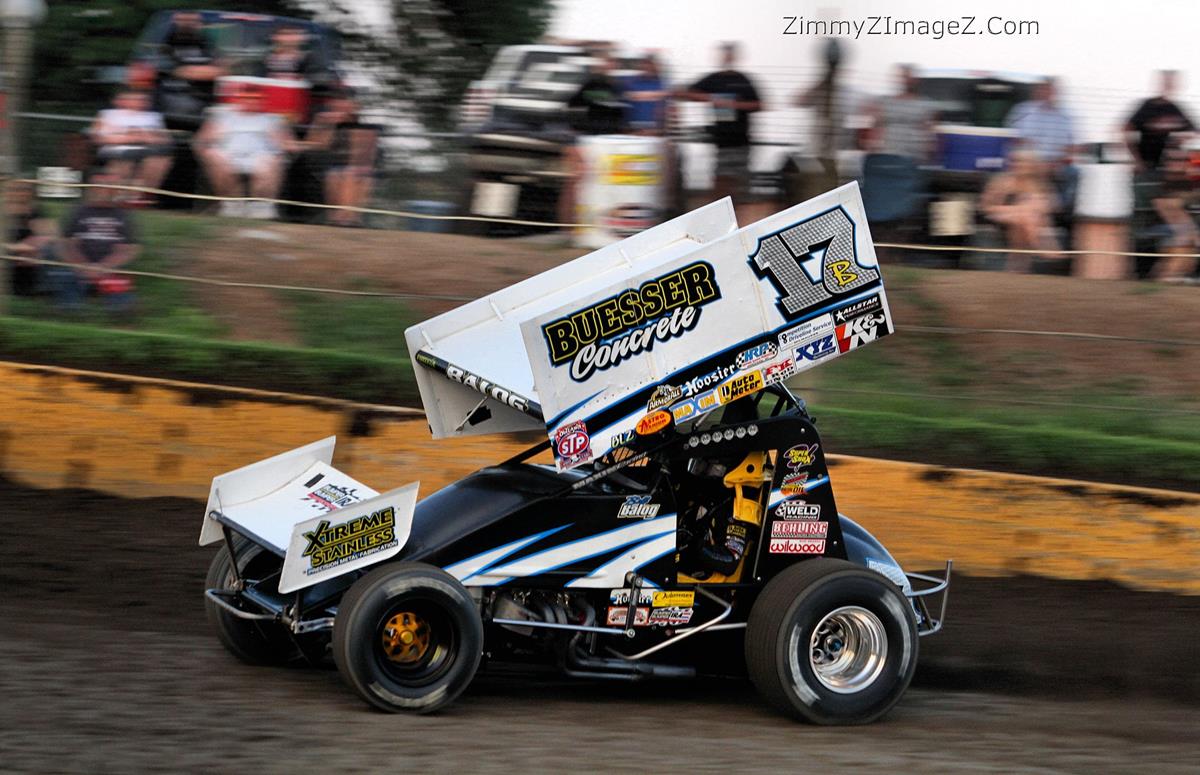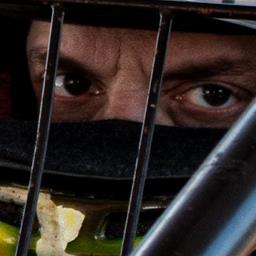 ---
World Finals On Tap!!
Bristol, WI – November 5, 2013. The B2 Motorsports hauler hasn't moved in a month, but this week it will fire up and Bill Balog and the B2 Motorsports team will head to Charlotte, NC to take on the World of Outlaws and some other travelers for the season ending World Finals. It has been a few years since the team has been to The Dirt Track at Charlotte Motor Speedway, but the team is anxious to get back on the track even though it is for only one weekend.
The team planned all year to make the voyage down, but after a long, grueling season, the team was tight on finances to make the trip. The team put together a strategy for our fans to get involved and help us make the trip in which they definitely came through and we are truly thankful for their generosity. We would like to thank Justin Larson of Wingatures, Eddy of MLS Auto Clinic in Salem, WI, Fec's Place in Kenosha, WI, John Degnitz of Rocky Rococo's, the Sluka Family, Dave, Denise, Jamie, and Jared Zirbel, Mike and Melissa Luhtala, Jim Clark, Jamie Odekirk, Wayne and Carole Dannehl, Josh Neuhaus, Rory Neuhaus, Larry Janicsek, GW, Tony Bonilla, Ray Underwood, Linda Coleman, Nathan Priddy, Kevin Lincoln, Don Porter, Ron Weitting, Wilson Lund, Mark Jurgenson of Matco Tools, Jon Vossekuil, Nick Bishop, and Jeff and Cam Wisecup. Thank you again to everyone that helped make this trip possible.
CBS Sports Network will also be on hand at the World Finals taping all the action both nights with Friday night's races broadcasting on CBS Sports Network on December 15th and Saturday night's races broadcasting on CBS Sports Network on December 22nd. Both broadcasts will air from 8:00 p.m. to 11:00 p.m. CST on their respective air dates.
Results throughout the night at the World Finals will be posted on our Facebook page provided there is service at the track. Also remember to check out Bill Balog and the B2 Motorsports Team by visiting www.billbalog.com for driver and crew bios, our schedule, pictures, videos, and to sign our guestbook if you'd like to.
Bill and the B2 Motorsports Team would also like to thank our continued supporters/sponsors including: Buesser Concrete, Maxim Chassis, Hepfner Racing Products, Xtreme Stainless, Gleason Equipment, Super Shox, K&N Filters, FK Rod Ends, Auto Meter, Weld Wheels, Saldana Racing Products, Astro Titanium, DMI, Fibrestar Industries, Stumble Inn Bar and Grill, Allstar Performance, Competition Driveline Service, BLZ, XYZ Machining, Outerwears, and Champion Oil.
---
Article Credit: Matt Myers
Submitted By: Matt Myers
Back to News